(WOSB)
best viewed at 1024x768 resolution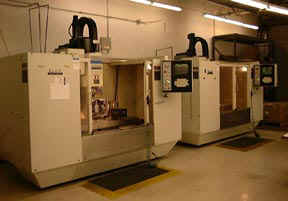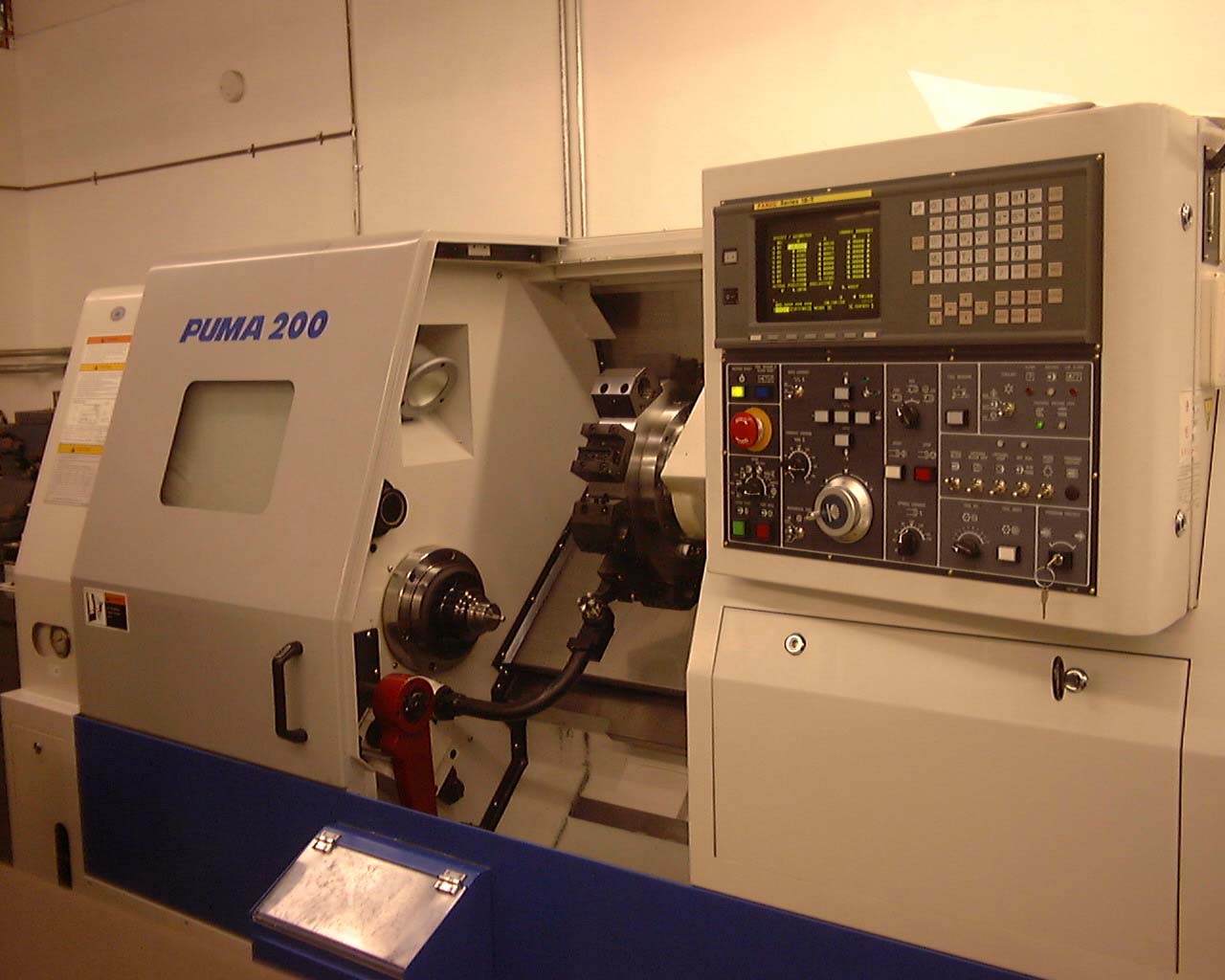 Welcome to the Metal Tech Manufacturing home page. Metal Tech, a division of R&C Technology Inc., is a clean and organized high-tech job shop located in Southern California, USA.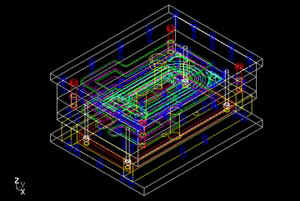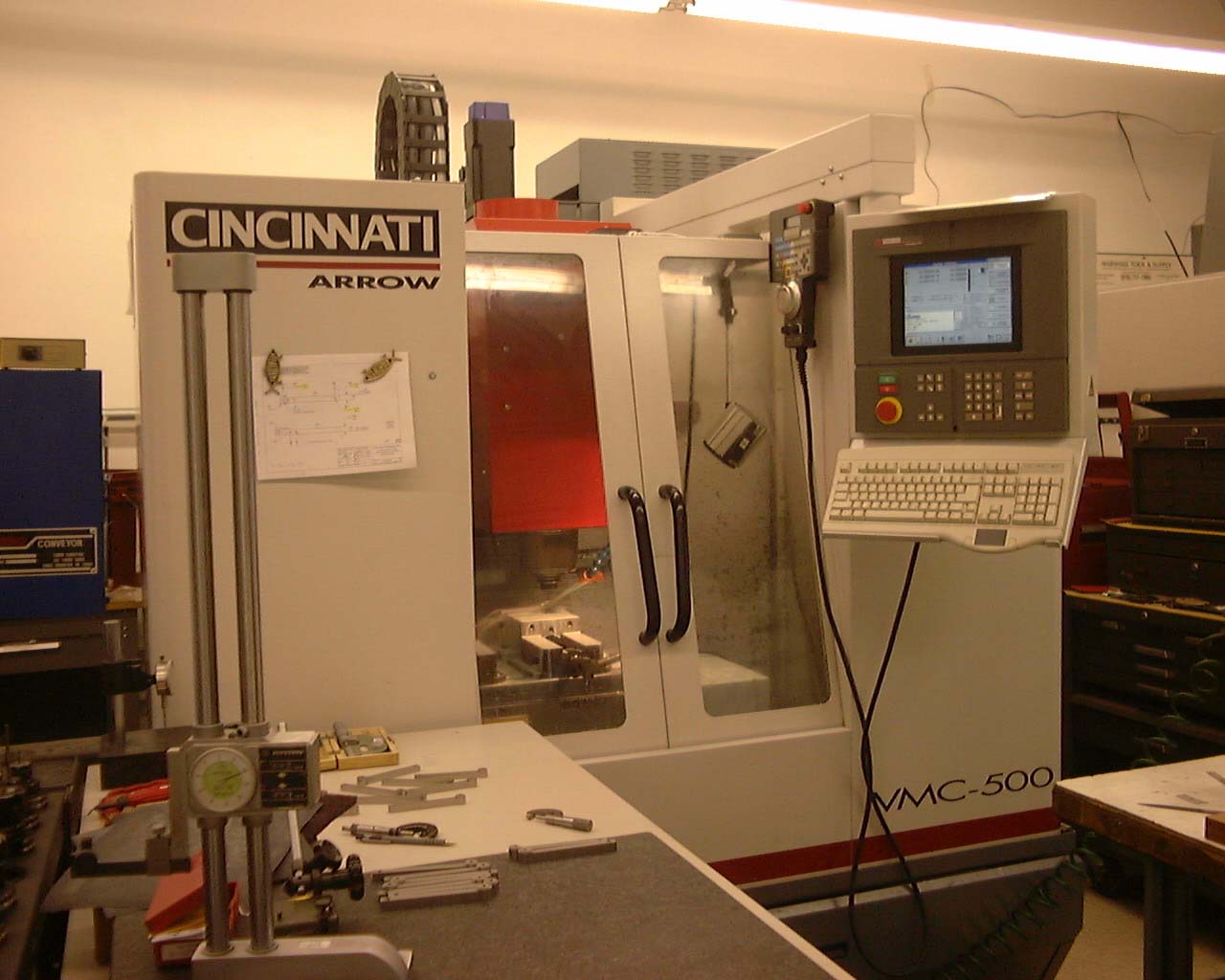 Our Mission
Is to meet your needs. We have a focus on customer service and will go out of our way to accommodate your requirements.

Our Profile
We have CNC lathe and mill (with fourth axis) capability. Metal Tech has precision CMM inspection equipment accurate to .0001. Metal Tech uses an advanced programming system to generate part-geometry.

We are experienced in a plethora of fields: aerospace, fiber-optics, wave guides, computer disk and tape drives, medical products, movie props, plus design and fabrication of injection molds.

Contact Us
Postal address PO Box 367, Joshua Tree, CA 92252

Electronic mail Please use our Contact Page